Videos In Every Shape And Size
Boost engagement and sales from your favorite social media channels
Scroll stoppoing
social ads
Select and apply pattern-interrupting animations from our huge library to your social ads, while remaining fully ad compliant
Give your videos the x-factor by adding the perfect image to your FOMO Clips projects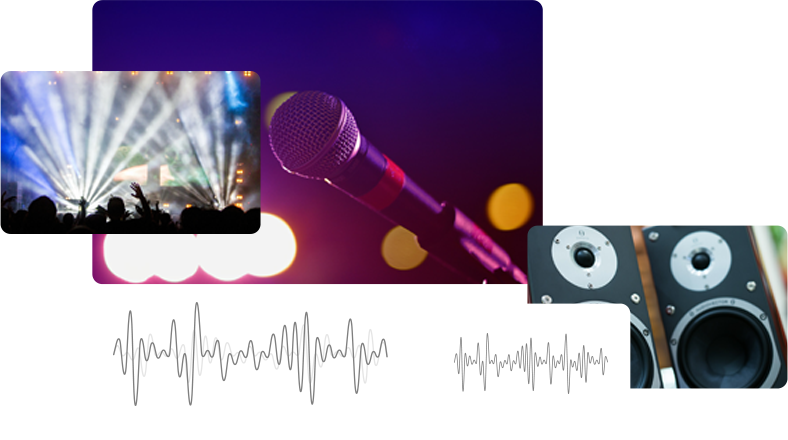 Captivating Audio
Tracks Library
Choose from our library of 100+ audio tracks to enhance your FOMO Clips projects.

FOMO Clips Studio
Completely Cloud Based System. Nothing to download or install.

Drag and Drop Editor
Easily add or edit your assets with drag and drop ease.

Animated Characters
Captivate your audience with high quality Animated characters.

Unlimited Campaigns
Create or edit unlimited campaigns for ads or social media .

Text Typography
Select from premium fonts and google fonts for your posts.

2 Million Stock Assets
Choose from over 2M stock photos and videos with complete commercial license to use.

Animation Presets
Multple animation presets for your characters, emojis and standout clips.

Transition Effects
Choose from over 15+ transition effects for your clips and images.

Emoji Support
Make fun and engaging social media or ads clips with emojis.